Complete Network Solutions
Mobile Signal Booster (also known as Mobile Signal Repeater) is a plug and play device that helps in improving mobile signal strength, voice quality and network at your home, office or basement. It is primarily made of 3 components: outdoor antenna, amplifier or repeater and indoor antenna. The outdoor antenna is generally placed at the roof or outside your home or office. It transmits a signal to an amplifier which amplifies the signal and sends it to the internal antenna, which broadcasts it to the area where the signal is weak. In other words, Mobile Signal Booster amplifies the signal outside your home and rebroadcasts it to an area where there is weak or no network.
Works on All Network Providers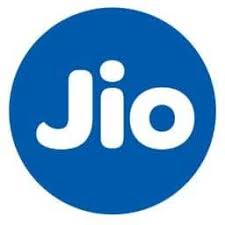 Jio is currently the biggest telecom company in India, run, operated and marketed by the richest person in Asia, Mukesh Ambani.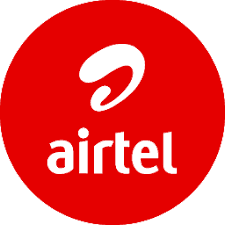 Bharti Airtel is headquartered in Delhi with huge customer base in India, especially in rural areas of the country.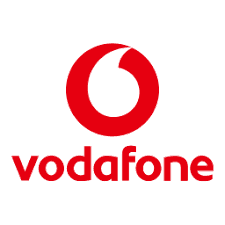 Vodafone Group recently joined hands with Aditya Birla Group's Idea. They now have a large spectrum available.
What Is Mobile Signal Booster & How Does It Work?
1 Year Warranty & Free Installation
Types Of Outdoor Antennas for Booster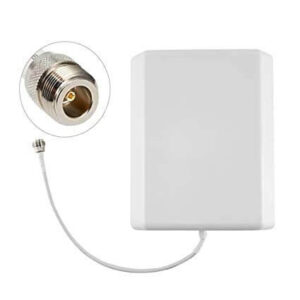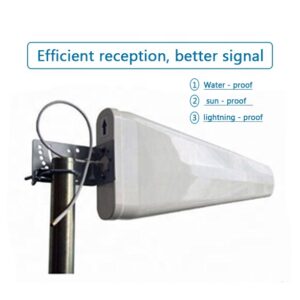 Omni Antenna 12 dBi And 18 dBi
Why Buy Our Mobile Signal Boosters
Don't just take our word for it
Look at our smiling customers : )
I was part of a construction company. Some of our properties had signal issues and was becoming harder to sell. Thank you Boost Signal, none of our properties have Signal problems.
I am owner of a local pre school and daycare. Our school had low network and it was difficult for the parents to deliver any message or get in touch. Boost Signal solved it like a pro.
I am a housewife living in Delhi. After the construction of a house next door, getting a stable signal became a dream. Boost signal made that dream come true. Highly recommended.
Helpful Staff That Meet All Your Requirements
Get in touch with our customer relationship manager today!